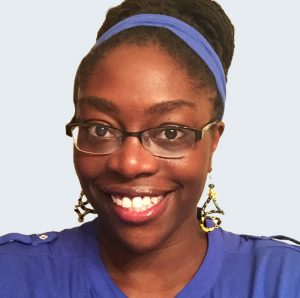 I'm Tenelle Bailey, the Creative Service Director of Creative and Social. As an entrepreneur, I know how hard it can be to run a business and promote it at the same time. As a Social Media Marketing Consultant, I help fellow entrepreneurs and small businesses who are ready to take the next step in brand awareness manage their various marketing projects.
In this capacity, I also serve as Managing Partner, Marketing for The SISGI Group. I am a core team lead on all clients projects with marketing, web development, and social media outcomes as well as responsible for leading the marketing and communications for The SISGI Group and SISGI Beyond Good Ideas Foundation campaigns and programs. I have supported projects for other small businesses and nonprofits by creating unique videos, websites, and content while also managing their social media and online campaigns.
Located in the suburbs of Los Angeles, Creative and Social is a boutique digital/online marketing agency. I provide a variety of services, which can be curated to our client's needs and budgets to help grow their brand online. Whether you're in need of social media consulting, email marketing, website development, content creation, or more... Creative and social has you covered!